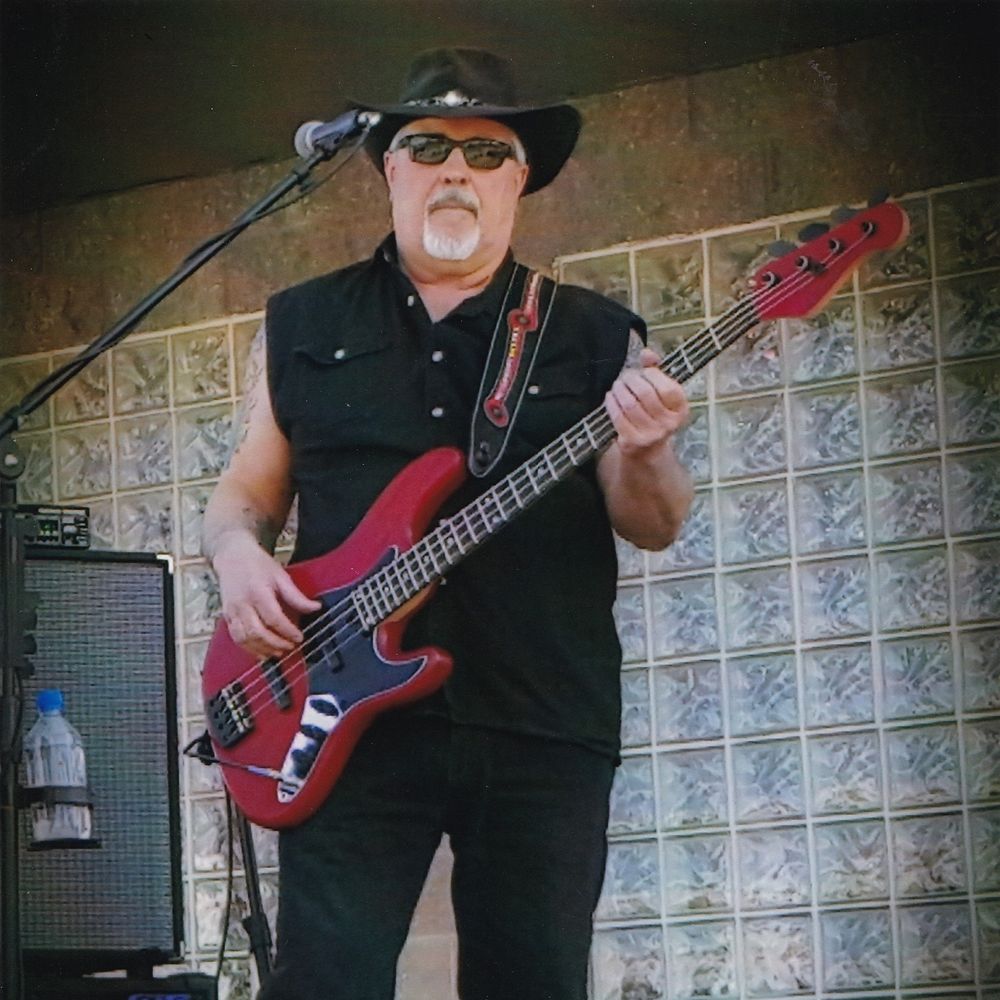 The Dudeman
Bassplayer, songwriter, music producer & founder of Studio X Music
Dudeman is not currently playing with any band at this time so if you need a bassist or know a band that does, just leave a message on the contact page.
- The dudeman is looking for an existing working band in need of a bassist, no start up bands please.
- Music styles: Prefer country, blues, southern rock, classic rock and/or original music.
- Locations: Local for me is Virginia Beach, Norfolk, Chesapeake (Hampton Roads), etc.
- Regional preferences would be Virginia or south all the way to Florida on the east coast, any gigs in the Caribbean would be very desirable, I hate the cold and love the warm.
- National or international would need to be full time with fair pay.
- Fill ins, short notice, touring, all good. Nothing is off the table and all offers are seriously considered.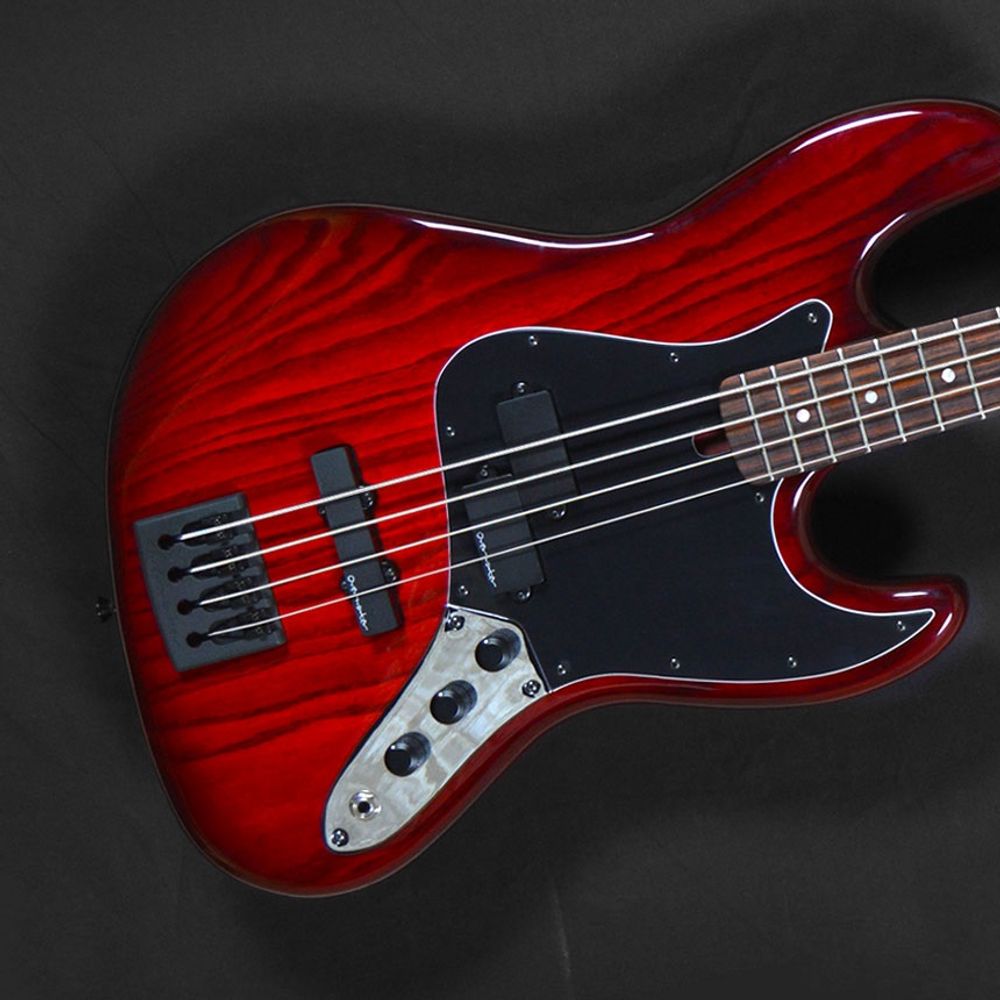 dudeman's gear
Here's a partial list of the dudemans favorite gear:
Bass Guitars: Overwater, Ibanez, Steinberger
Bass Amps: Genz Benz (Genzler), Peavey
Speaker Cabs: Genzler, Fender, Flite
Combo amps: Genzler Shuttle 6.2, Peavey Max 100
Pedals: MXR, Boss, Visual Sound, Darkglass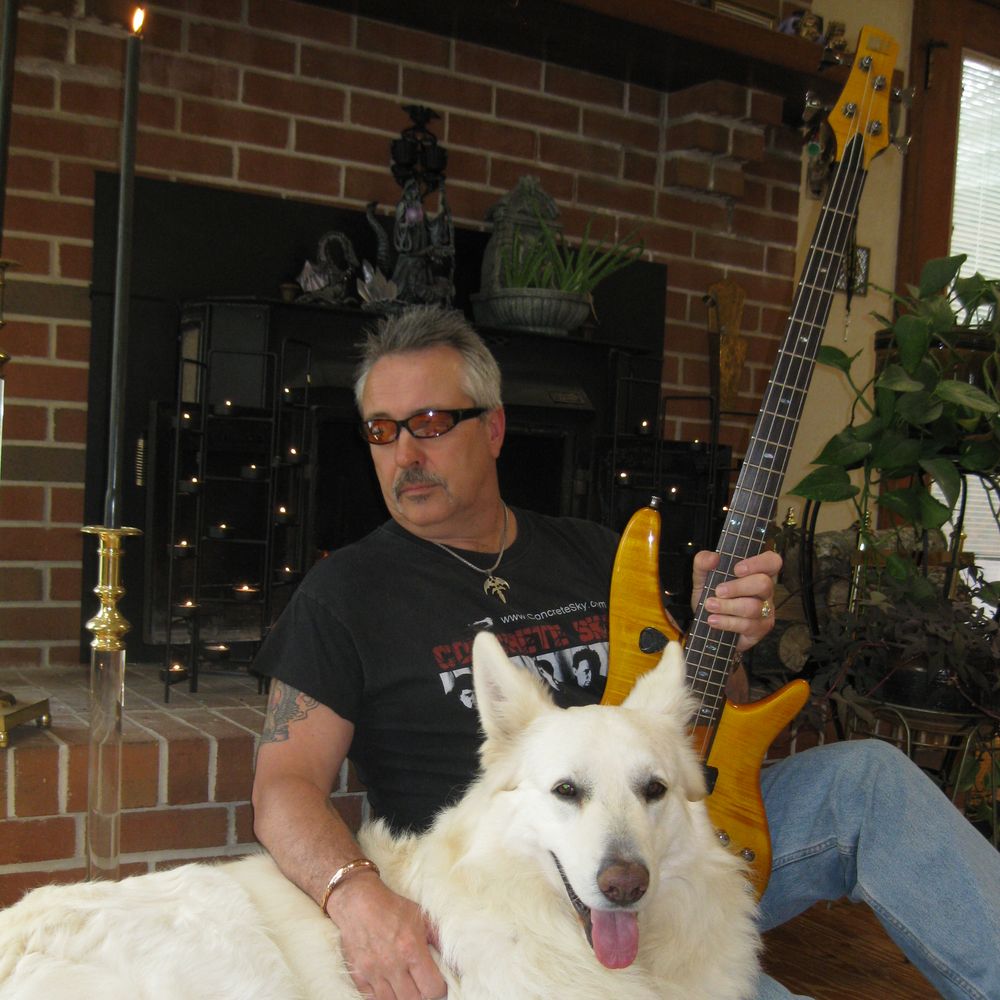 What's a dudeman?
Well, if you were to look it up online you might find this definition under Urban Dictionary:
the dude man is a human who lives fearlessly and does what he or she feels is right. the dude man accepts people of all likes, dislikes, races, religions, genders, and sexualities. this variety of human moves in on crowded subways, says "excuse me", and will always put the blinker on when driving. the dude man will offer you his/her umbrella in the rain. the hobbies of the dude man include hanging with friends and family, having sex, drinking, and smoking pot. however he or she uses condoms at all times, does not drink and cry for attention, and will always pass the bowl. this type of human lives in all of us. when humanity realizes this, there will be no more war, crime, misery, selfishness, stealing, or cheating, there will only be peace and love. When we all find our inner dude man, the world will be awesome and traffic won't be so miserable. 
The dudeman comments on the above definition, "that's actually a pretty accurate description of me but I'm not gonna say what parts are right and which parts are wrong, I'll leave that to your imagination"
You are visitor number: 96