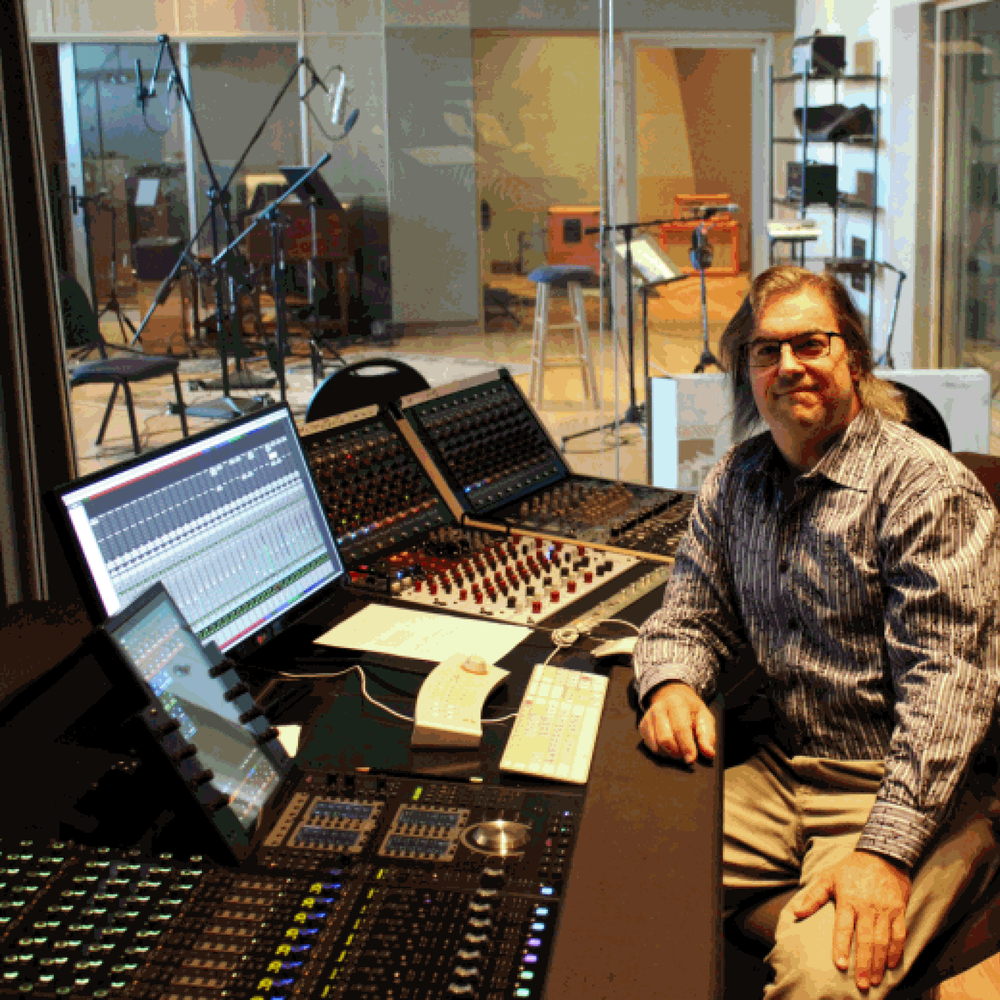 Music Licensing
How to use our music for your projects!!
Have a project that you need music for? Such as for television shows, movie soundtracks, sports events, commercials, radio jingles, etc?
Here's how it works, you can either go to our Music Store Page and browse the music we have posted or just go to the contact page and tell us that you are looking for certain types of songs, give us the specifics and we can send you anything that we feel may suit your needs.If the song(s) we send suit your needs, tell us what your budget is and how you intend to use the song(s). If we are in agreement then we can send you a simple contract that we both sign and the song(s) are your to use!
You are visitor number: 38